How do I use My Favorites?
My Favorites is a really considerate function offered by beautifulhalo.com.
1.It allows you to easily place the order when you come back by saving items you love but do not want to order right now.
2.It allows you to share this list with your friends through e-mail.
Click

on a product page to favorite an item.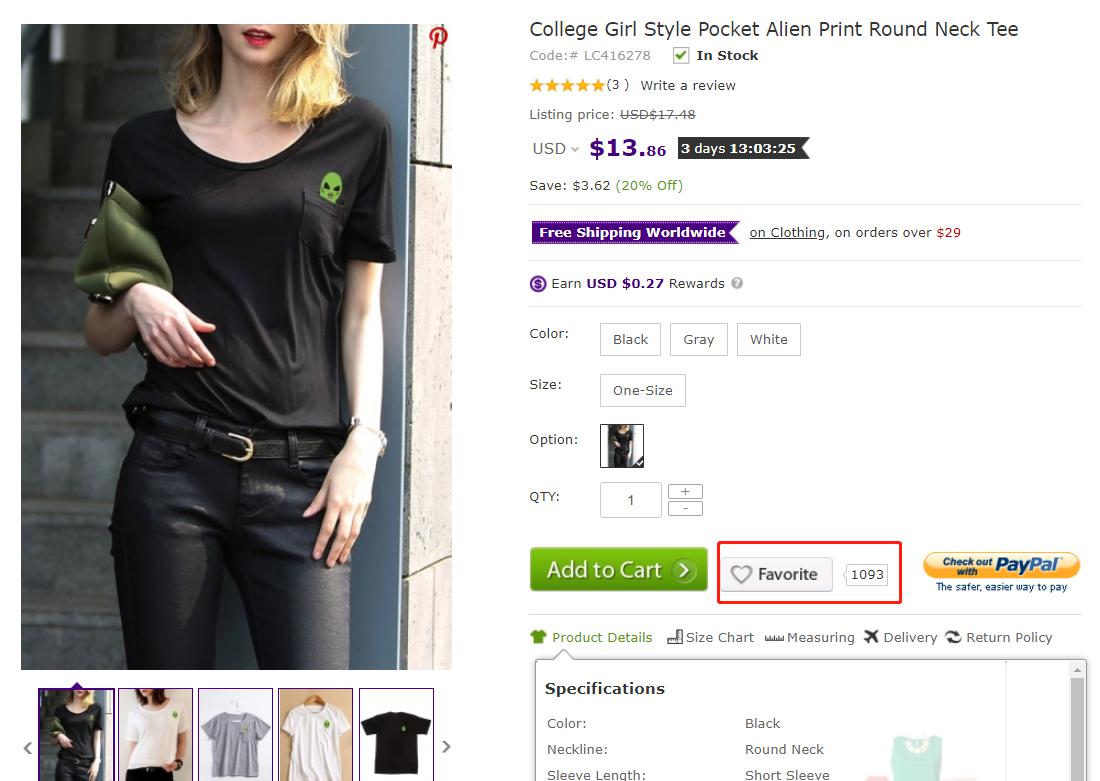 If you want to see the full Favorites list, you can go to My Account and click My Favorites